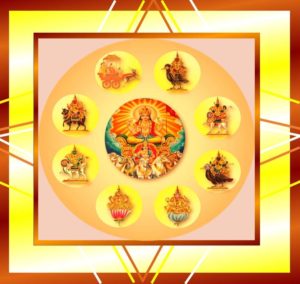 Puja to Improve personal and professional life. Form a protective shield against misfortune, bad luck, and negativity. Bring peace, good luck, positivity, health, wisdom, success, wealth, and fame.
Malecious Dosha in Kundali
All planets between Rahu and Ketu
leaving rest of horoscope empty
Mahamritunjaya Mantra Jaap
Strongest Puja for Longevity, peaceful Healthy Life, protection from Acute and Chronic Diseases, protection against untimely Death, Wards off evil eye, jealousy, enemies, ill-intentions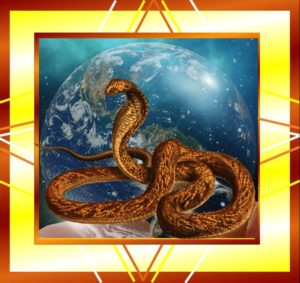 Naag Dosha forms when Rahu or
 Ketu is in the first house of Kundali while the other is in the seventh house
Sun / Surya Dev Online Puja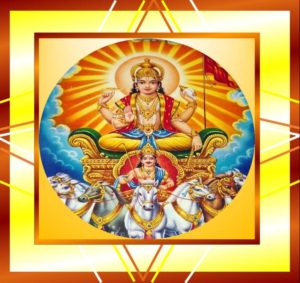 Sun or Surya represents your
true self, your will, appearance, personality, health, and life force
Moon Puja or Chandra Puja
Moon or Chandra Dev control
our emotional stability, peace, love, harmony, and prosperity.
Mars / Mangal Grah Shanti Puja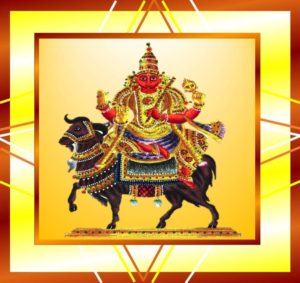 Mars or Mangal Graha
represents fearlessness, energy, strength, leadership, courage, and land.
Mercury /Budh Grah Shanti Puja
Mercury represents intelligence,
speech, communication skills,
business skills, knowledge, intelligence
Jupiter / Brihaspati Grah Puja
Jupiter or Brihaspati represents knowledge, intelligence, success,  discipline, religion, wealth, luck 
Venus or Shukra controls the
 presence of luxuries, charming personality, beauty, and fame in life.
Saturn or Shani Sade Sati Puja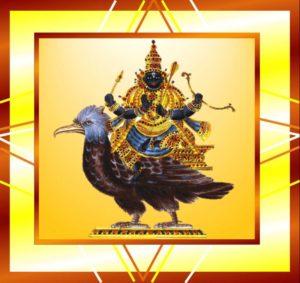 Remove the ill-effects of malefic Saturn with Shani Sade Sati. Protection from false accusations, hurdles in professional and personal life, loss of wealth. Bring peace by eliminating stress
Rahu controls wealth, worldly gains, fame, intelligence, obsession, addiction, nervous diseases, dementia
Ketu represents karmas,
spiritualism, supernatural abilities,
self-realization, liberation, and moksha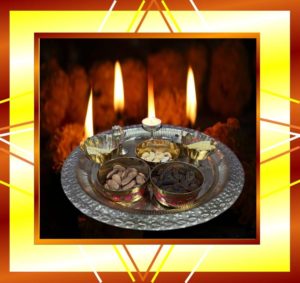 Pitru Dosha is a Karmic Debt
On the native caused as a result
of Wrong doings of their ancestors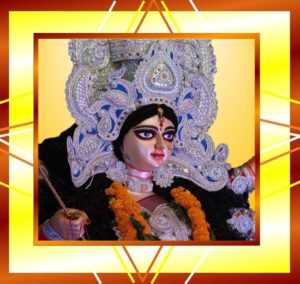 Nine Forms of Maa Durga are Worshipped
On nine (Nav) auspicious nights (Ratri) 
In the month of Ashwin
For the biggest festival of Maa Durga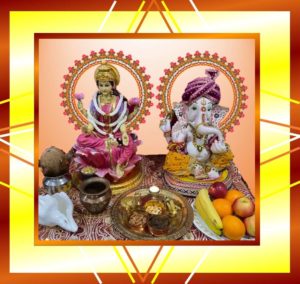 Diwali Puja provides immense
Prosperity, Weath and Good Luck
Lord Ganesha, Lakshmi Mata, Saraswati Maa
are worshipped at auspicious Mahurat for the Puja